Sign up for The Peak's newsletter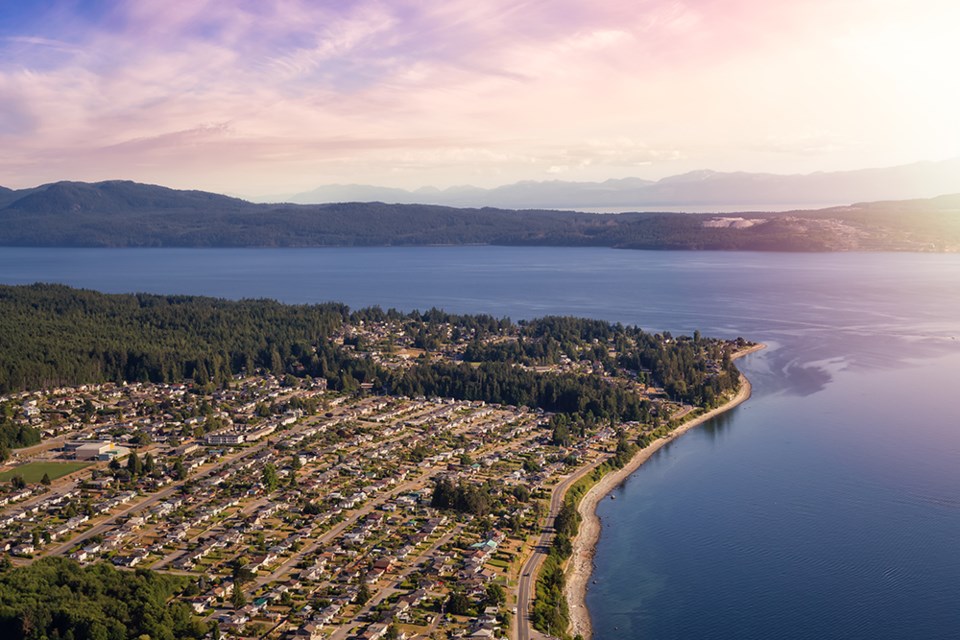 Join our email list so the top headlines can be delivered right to your inbox every morning, Monday to Friday, via our digital newsletter.
The Peak and Three Chicken Farm have teamed up for a staycation giveaway!
Subscribe to The Peak e-newsletter and be entered to WIN a two-night stay at Three Chicken Farm.
The winner will enjoy privacy and comfort in one of Three Chicken Farms' modern cabins, offering a private space with a hot tub, and a barbecue. You will have exclusive access to the driveway, and keyless entry to access the space, and the kitchen will be stocked with farm-fresh eggs, coffee, tea and a little treat from us to you.
If you are already a subscriber, thank you, and you will be included in the draw. The winner will be drawn on November 30, 2023, and notified via email.