A grieving mother says a report by B.C.'s College of Physicians and Surgeons into the care her daughter received at Lions Gate Hospital's emergency ward has done little to provide accountability for why her daughter died.
Ann Forry's 29-year-old daughter Natasha Forry died in October 2020 after a small infection went undetected by doctors until well after it had developed into widespread septic shock that was shutting down her internal organs.
Forry went to Lions Gate Hospital four times between Oct. 2 and 12, 2020, her condition worsening with each visit. She was never given antibiotics but was sent home with pain medications, until her final visit when she was rushed to the intensive care unit having difficulty breathing.
Natasha died later that day.
A report recently produced by an inquiry committee of the college examined the actions of eight doctors who saw Natasha at Lions Gate Hospital, finding fault with only one of those physicians, an emergency room physician who saw Forry on her third visit to the ER. The report from the college's inquiry committee found Forry's vital signs were not checked and documented following treatment, which might have provided an indication of her worsening condition. A "significant drop" in Forry's "serum albumen"– which can indicate a serious infection – was also "underappreciated" according to the report.
The committee noted the doctor would be asked to take part in an interview to discuss those concerns "and means of enhancing the care of future patients."
But that's little comfort to Natasha's mother Ann Forry, who said she has no confidence the report from the college will result in any changes.
'Complete collapse of care'
"There's no justice for me," she said. "It was a complete collapse of care for Natasha . . . 29-year-olds don't just die like this."
Forry said the events leading up to her daughter's death at Lions Gate Hospital should be of concern to everyone on the North Shore.
"This isn't just my problem," she said.
Forry said she thought her daughter was in the best place possible when she repeatedly went to Lions Gate. "My error was trusting the hospital," she said. "It cost my daughter her life."
The 18-page report from the inquiry committee detailed all events leading up to Natasha Forry's death. According to the report, on Oct. 2 2020, the young woman visited the emergency department with an infected cyst in her pelvic area. Doctors drained the cyst and sent her home.
A week later, however, Forry returned to the ER with pain in her abdomen and upper leg. Blood work and a CT scan showed what doctors considered only minor abnormalities. Forry was again sent home with painkillers.
A day later, however, Forry was back in ER, with worsening symptoms of pain, tenderness and nausea. The doctor saw no signs of infection, although that possibility was considered, and no repeat of the CT scan was ordered. Forry was given painkillers and again sent home.
She returned 11 hours later with her oxygen saturation levels plummeting to 85 per cent, and was diagnosed with pneumonia caused by a Staph bacterial infection.
Forry was given antibiotics and moved to ICU but her condition rapidly worsened and she was put on a ventilator along with dialysis, as her kidneys were failing. By that time "metabolic abnormalities consistent with septic shock were noted." Doctors rushed Natasha into surgery, but Forry's heart stopped on the operating table. She was resuscitated but her heart stopped again in ICU and she could not be revived.
29-year-old died of toxic shock syndrome
An autopsy determined her cause of death to be toxic shock syndrome due to a widespread Staphylococcus infection including "necrotizing pneumonia" as well as other organ damage – an infection which likely spread from the original infection treated in the ER.
It is unclear whether the doctor whose standard of care was criticized in the report will be subject to any further formal disciplinary action from the college. The college only publicly releases certain decisions that result in formal disciplinary action.
But the mistakes made in assessing her daughter should never have happened, said Natasha's mother.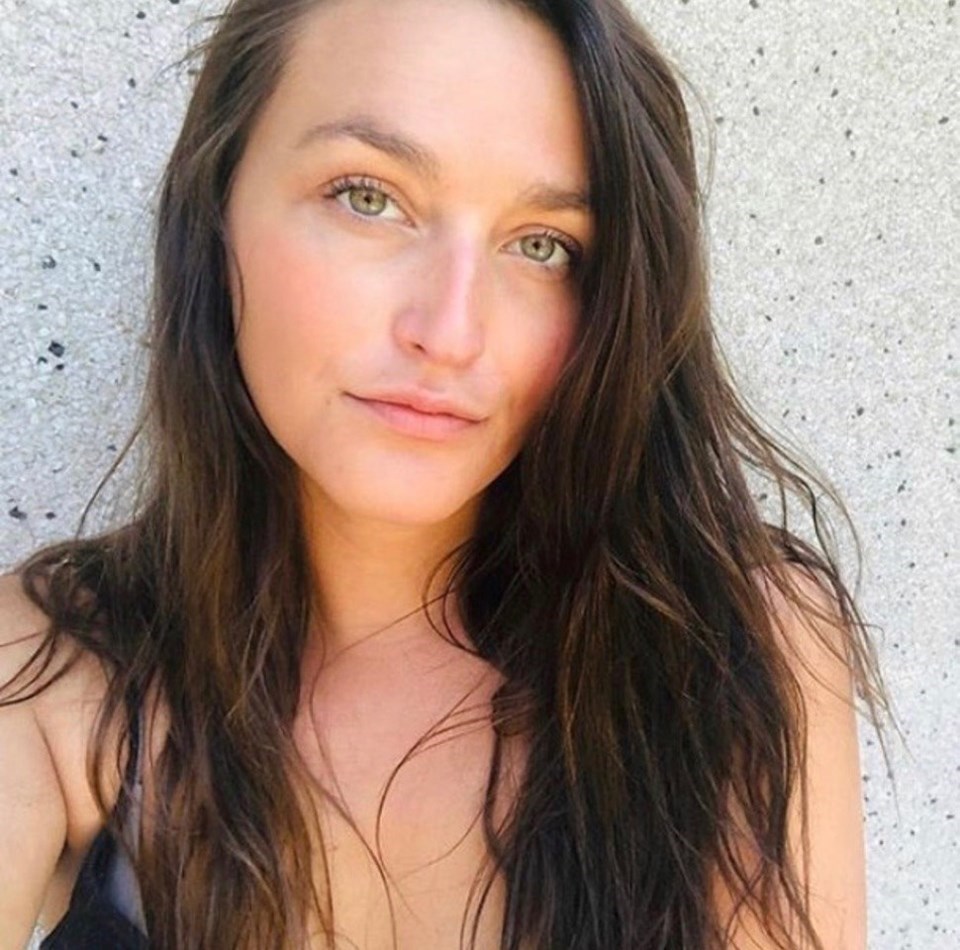 "The public should be alarmed," she said. "Had (the ER doctor) checked her vitals, he would have seen something was going really wrong," she said.
Forry said she thinks people are too willing to assume doctors don't make critical errors. "That's not true," she said.
A spokesperson for Vancouver Coastal Health provided a statement about Forry's death, saying, "We are devastated by this situation and we offer our sincerest condolences to Natasha's family and loved ones as they grieve her loss. This incident was tragic and does not reflect the high-level of personalized care Vancouver Coastal Health strives to provide all our patients."
VCH cites change to way repeat ER patients are managed
In response to the incident, VCH completed a comprehensive review, according to the statement, that resulted in recommendations including "developing criteria for the management of patients who appear repeatedly in emergency with no established diagnosis."
Meanwhile, Forry said because of B.C.'s wrongful death laws, she doesn't have the option of suing the doctor and the hospital. That's because the Family Compensation Act only gives value to people who have dependents.
Forry wants the province to change this law, saying it prevents families from seeking legal recourse for the death of their loved ones.
Under the current law, the message is, "My relationship with her, my only child – the person that I thought was going to take care of me when I got old – that doesn't matter. Her future doesn't matter."
Natasha grew up on the North Shore and loved living here, said her mother. "She'd always be in the woods or on the water."
She had many close friends, said Forry.
For her mom, however, the North Shore is now a place that only brings painful reminders of her daughter's last days.
"A lot of people are heartbroken," said Forry. "I miss her dearly."
-with files from Steven Chua, The Squamish Chief